LEARN TO FLY IN THE BAY AREA
---
Whether you're looking for an exciting new hobby, have always dreamed of flying an airplane, or are looking for a way to avoid the challenges and frustrations associated with modern commercial air travel, Advantage Aviation is simply your best option for flight training in the Bay Area.
There are over 5,500 public and over 15,000 private airports in the United States, but the vast majority of major airline flights operate out fewer than of 50 major metropolitan airports and the vast majority are shuttled among an even smaller number of 30 hub airports.
With thousands of airports inaccessible by airline flights and modern commercial air travel becoming increasingly challenging, it makes more sense than ever to explore the benefits of becoming a private pilot.
Not to mention – it's really fun to fly an airplane!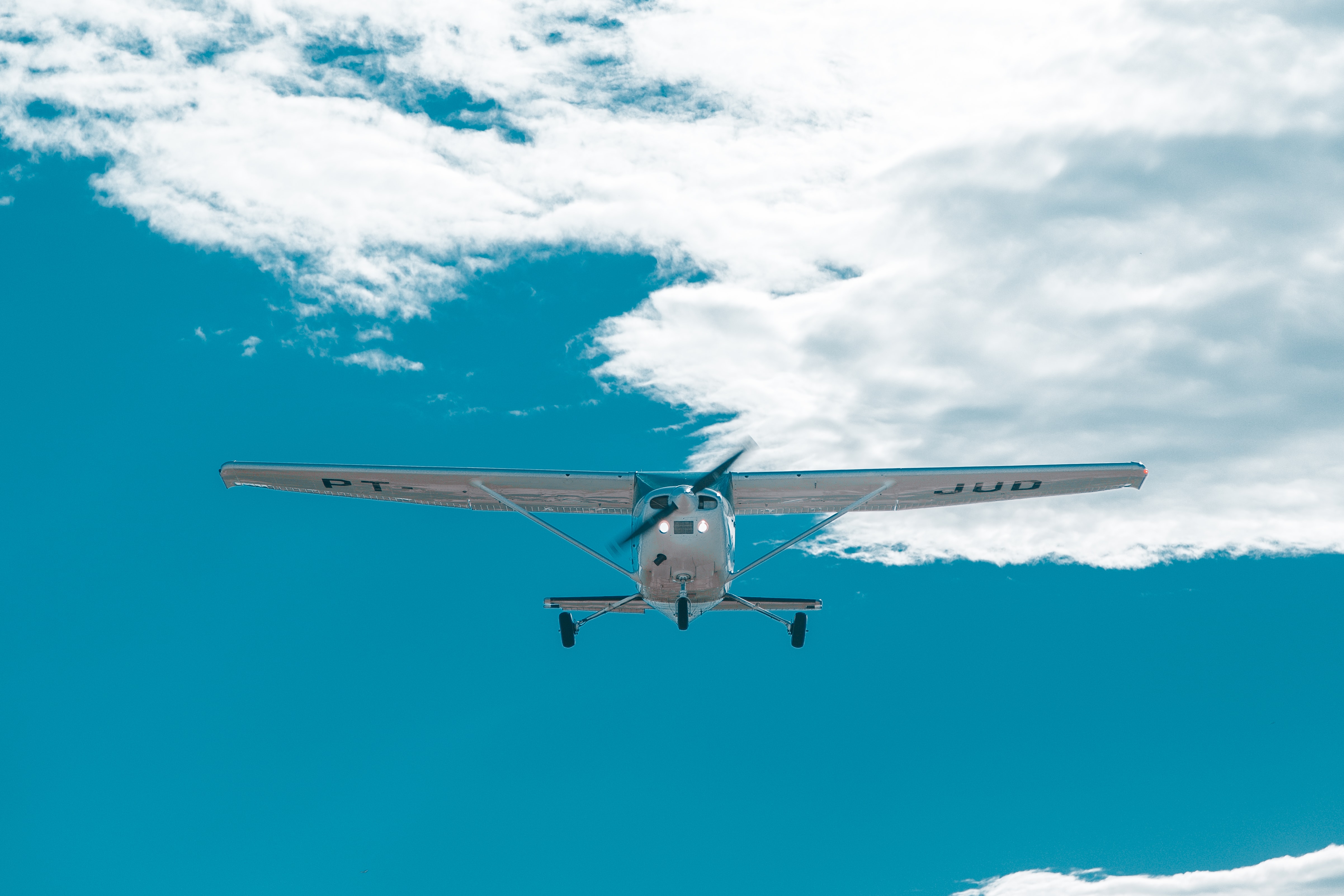 About Learning to Fly With Advantage Aviation
At Advantage Aviation, we're committed to providing a safe, modern flight school experience with high quality, modern and well-maintained aircraft. There's simply no comparable flight school anywhere in the Bay Area. Advantage Aviation offers beginning pilots flight instruction at competitive rates with the best instructors in the Bay Area. Our flight training school offers an introductory flight and a wide variety of airplane rentals for your convenience.
Advantage Aviation is conveniently located at the Palo Alto Airport in the heart of Silicon Valley. We have our own private ramp, with aircraft located just outside the door – perfect for anyone who wants to learn to fly in the Bay Area.
Advantage Aviation members receive a premium flight club experience at an affordable price. We invite you to come check us out and compare us to the competition. Then you will understand why our motto is "Setting the Standard".
Frequently Asked Questions